Stimulation, involvement, organised training together with the freedom to experiment seem to be the keys of obtaining the loyalty of this group of employees.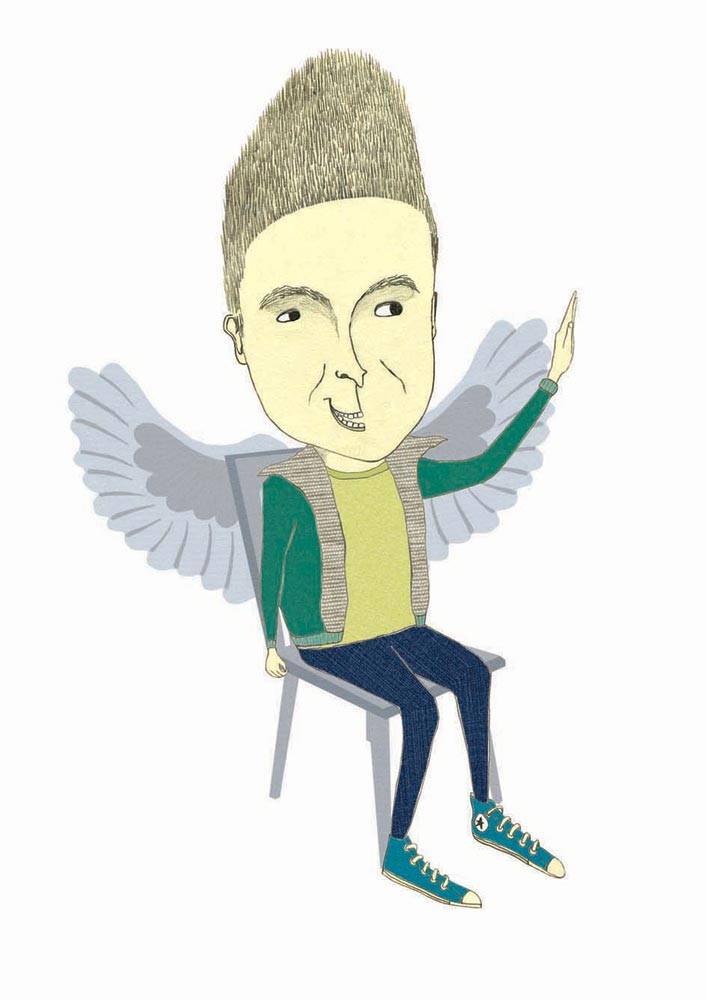 Christian Gall Executive Director Core International Markets in AirPlus International France explains how "Group belonging is important to them, so organisation of team events, dinners, games, challenges and group activities are important to engage and motivate them. Also they seem to be keen on finding a meaning to their work commitment and they want to see the vision of the company in the medium term explained in simple terms (no buzzwords like "strategic intent", but for instance does the company want to focus on size or quality?)."
Bozzalla Matteo, a young expert in financial management in Ersel, Turin, states that one of the key elements is continuous, targeted training together with activities organised by the company to improve relationship skills. And adds "Motivation is also achieved through a working environment that allows Y generation to have access directly to top executives to share our ideas and our projects. We can discuss the worthiness of plans and have the chance to carry it out with a dedicated team." Activities organised to encourage socialisation are always popular among young people.
Renata Spada HR Director Sales, Central Support & Corporate Projects SNA Europe told us that "at the Corporate level activities are not planned worldwide, but, as we are a company present in 25 countries, each country develops full programme of social activities designed to satisfy the requirements of the employees of the various branches." Spada also emphasises that the motivation of young managers cannot be disregarded and they should have both the freedom and the possibility to experiment new ideas also through diversification.
Internal surveys are also carried out regularly in order to confirm, as far as possible, to the needs of the young market. Peter Walmsley tells us "The average age of our employees in Tunisia is 29 and this is where we have the most concentration of younger people. We have recognised the desire of the younger people to accelerate through their careers at a quicker pace and want more responsibility at an earlier phase in their career. As a  result we have developed a development programme whereby they can receive additional skills and development throughout their first two years with us and receive rapid career advancement based on performance. We also provide a salary increment every 6 months so we can build up a sense of achievement and reward which are key motivating factors for this group. We also provide opportunities for advancement through people visiting other countries on work exchange or assignments. We have also recently completed an Employee Opinion Survey across all of our 13 countries which has given us a good insight into  the views of all our employees. We have built action plans as part of this process and many of those actions relate to areas where our employees can be more actively involved in the future of the company."
Virem Olivier, a young manager in the Spanish branch of HrAccess explains "HRAccess is a "young company" that is extremely sensitive to and is engaged with employees, "teleworking" for example. The company is expecting to reach a 20% "flexible" work ratio,  which means an average of 1 day per week working at home for each employee. There are many other good examples ("casual day", "breakfasts"…) but I think those are good ones to show how companies today are offering "free" time and "flexible" work."
So knowing who they are, knowing what the (mis)conceptions about this generation are, we can determine how to effectively retain employees from Generation Y. First of all: accept who they are. Every generation is seen as less responsible than the previous one, and this changes gradually over time. Secondly, Generation Y will change the workplace. The best thing to do is to enable them to do this in a responsible, controlled way. And finally, have direct management in place that genuinely cares for young people.
[W airplus.com     crf.com     hraccess.com]
Published in the hard-copy of Work Style Magazine, Winter 2009