'Re-reading' the past ten years is like reading a war report: the last decade has seen one corporate scandal after another: Enron, WorldCom, Parmalat, Ahold, Washington Mutual, Fannie Mae Corporation, AIG Insurance.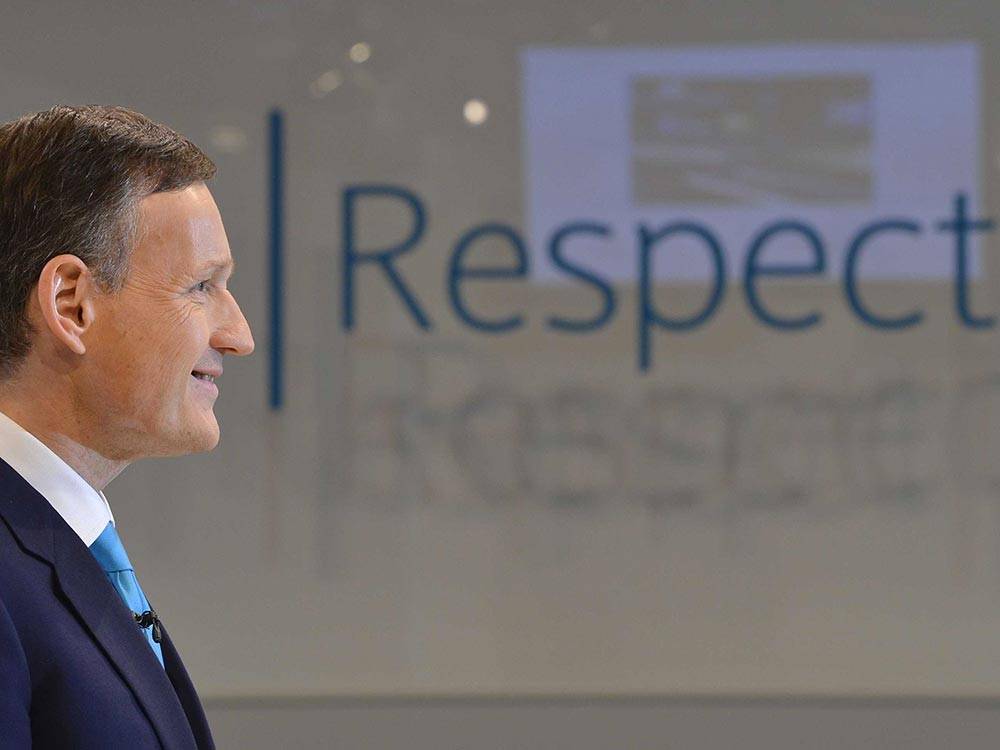 The corporate executives of these companies have abused of their power, thus missing the chance to be ethical models for their employees. In the future a renewed commitment to long lasting values should avoid these attitudes which have produced the global economic crisis. We invited Craig E. Johnson, author of Meeting the Ethical Challenges of Leadership and Ethics in the Workplace and Leadership Studies and Director of the Doctor of Business Administration program at George Fox University (Oregon),  to speak about what kind of leaders organizations need.
ORGANIZATIONS NEED LEADERS WHO CAN RESIST TEMPTATIONS

twsm Can you tell us a little about the Crans Montana Forum?
cj Corporations are seriously underperforming when it comes to ethics. Consider the current global financial crisis, for example. It was triggered by the United States financial industry's focus on short-term rewards. Leaders cut ethical corners in pursuit of profits.  Unscrupulous mortgage brokers locked homeowners into loans they couldn't afford. Accountants looked for ways to skirt financial regulations.  Investment-rating firms understated the risk posed by subprime mortgages. (In some cases the rating services were paid by the lenders they were evaluating). Wall Street banks, led by executives who received lavish bonuses for quarterly earnings, then created financial derivatives that they marketed to world investors as 'safe'. When overleveraged borrowers began to default on their loans, the financial system collapsed.
twsm What are the challenges, then, for today's corporate leaders?
cj   In addition to dealing with the lingering effects of the global recession, leaders must put their organizations on a firm ethical footing. Surveys of large North American corporations reveal that these firms meet legal requirements through adopting codes of ethics, creating systems to register complaints, and hiring ethics officers.  However, these formal ethical programs are disconnected or decoupled from most corporate decisions.  CEOs rarely discuss ethical topics with their ethics officers or talk about ethics with their employees. Leaders must create ethically driven corporations to replace those that only pay lip service to ethics. Companies with ethical integrity are values- centered. They recognize that moral considerations should be part of every decision, policy and operation. Siemens International demonstrates how leaders can make ethics central to their corporate cultures. Bribery was 'business as usual' at Siemens, where company managers routinely paid kickbacks to win contracts in developing countries.  To root out this corruption, new CEO Peter Loescher announced a zero-tolerance policy for bribery.  He and his compliance staff enforced this policy by reminding employees of their ethical obligations, removing half of the management board, and firing guilty workers. Executives at Siemens know that eliminating corruption is just the first step.  Their ultimate goal is creating an ethical company culture where employees are driven by values rather than by the rulebook.
[W   ahold.com     aig.com     cmf.ch     fanniemae.com     parmalat.com     siemens.com     wamu.net     worldcomgroup.com]
Published in the hard-copy of Work Style Magazine, Spring 2010