In the post-crash workplace world companies give a boost to new positive thoughts and values among the "survivors".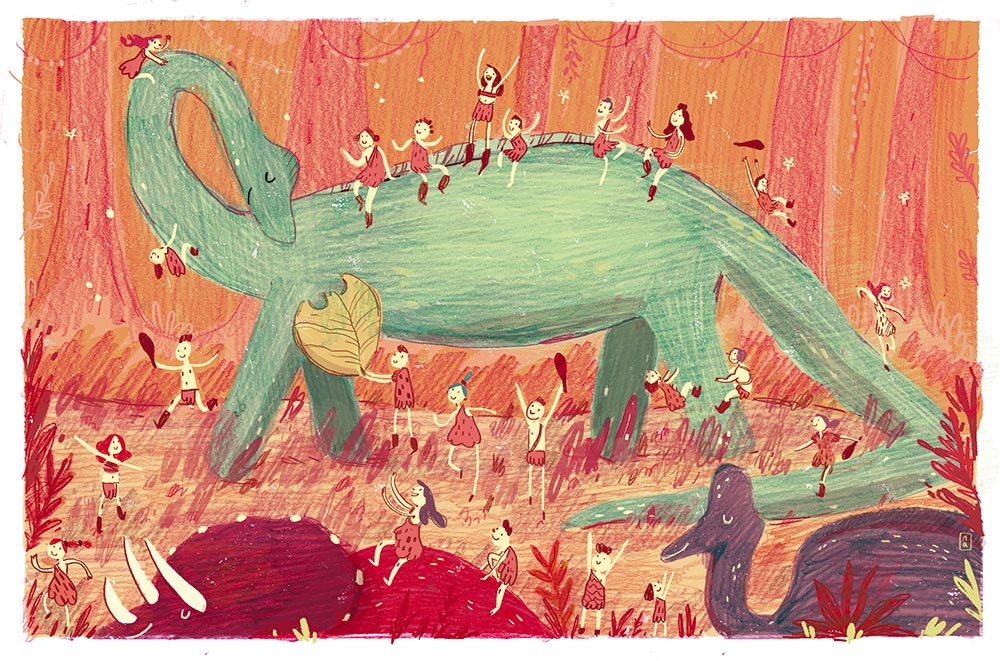 NEW CHALLENGES
One thing is certain after the economic crash and resulting global depression of the past five years − nothing will ever be the same again. Not for survivors, not for corporations, not for the synergy between old and young blood in companies seeking to move forward in an ever more competitive and complex world. Positivism is the new buzzword − in thought and deed − from the office postal center to the boardroom. And the most important recipients of this new positivity are those left behind following waves of lay-offs that have decimated the workplaces of companies large and small. Dr. Martin Seligman, the author of "Learned Optimism," studied 1,500 people and their attitudes towards their jobs, wondering if that would make any difference. It did. At the end of 20 years, only one of the pessimistic people had become a millionaire, while 100 of the optimistic ones had become millionaires. "This is why, post-crash, it is important for companies to instill positivism into employees, to encourage them to believe that they have worth and are needed still," said Dez Veares, a highly successful life coach in the UK. "Companies are introducing various things to boost positivism and, along with it, company performance. A company is only as good as its personnel. That is why so much needs to be done in this post-crash workplace world." Aniko Czinege of the management communication company Melcrum said, "The recession continues to impact many industries, with restructurings and layoffs creating concern among employees. When profits are threatened, companies often view lay-offs as a direct way to reduce costs; however, when efforts are focused solely on managing job cuts, remaining workers are left in limbo. Managers are also likely to become more directive, communicating decisions rather than involving their teams in decision-making processes. Organizations don't always recognize the impact this behavior has on remaining employees or anticipate the long-term negative effects. This creates a potential time bomb. Disenchanted employees will be the first to go when the economy starts to improve, leaving the organization without the workers it was most keen to retain. Rarely does a company allocate sufficient budget to deal with employee morale issues. Yet there are tangible, cost-effective steps for organizations to take in moving employees away from feeling like victims or suffering 'survivor syndrome.' These steps help employees feel more in control of their environment, so they are better able to understand why things have changed and how they can positively impact outcomes."
POSITIVE VALUES:
THREE PRAGMATIC STEPS
Melcrum advocates a three-step program to boost employee morale:
Stage one
Listen
Get feedback and ideas.
Stage two
Communicate
Solutions to business issues and employee concerns.
Stage three
Recognize
Business and employee accomplishments and successes.
In stage three, initiatives for saying "thank you" include establishing companywide recognition programs as well as rewards such as small bonuses and plaques. But equally important are informal gestures including such things as a
warm "thank you" for a job well done, or a congratulatory email or hand-written note. "Public recognition includes acknowledging an employee or work group's contributions in a meeting with their peers or in company publications. Being recognized publicly often has the added bonus of encouraging and motivating peers to strive for similar successes," says Melcrum.
The Taylor & Francis Group, publishers of numerous scholarly journals and esteemed business researches, recentlypublished a paper on the perspectives of survivors and victims of the downturn that began in 2007.
NEW TEAM-BUILDING STRATEGIES
It said: "In order to successfully emerge from this crisis and sustain long-term viability for their organizations, managers needed to re-engage surviving employees and minimize the potential for retaliatory behavior by the victims of the downsizing activities. An understanding of the perceptions of both survivors and victims is critical when managers implement downsizing and recovery strategies." It too recommended a reward system be put in place to honor survivors of the hard times while building a good team spirit with newcomers. Departing from the customary routine of meetings and cubicle life can go a long way toward building morale. The accounting firm Ehrhardt Keefe Steiner & Hottman, based in Denver, Colorado, uses the concept of neighborhoods to shake things up. All 387 employees are organized into neighborhoods based on the floors or sections of floors in each office. These groups have regular get-togethers and shape the contours of meetings. For example, during an all-employee meeting day, as the firm staged a neighborhood basketball tournament, each group came up with team names, homemade jerseys, mascots and cheerleaders.  Fun, too, is emphasized. For the online discounter FatWallet, based in Rockton, Ilinois, fun is mandatory. All 55 employees are invited to play in a monthly Game Day, an in-house competition with activities ranging from Trivial Pursuit to bowling matches.
FUN AND GAMES
The company also offers quarterly "fun" rewards when staffers achieve certain goals, such as hockey games, casino nights, or playdays at amusement parks. Team-building events have included a city scavenger hunt in Chicago and a rooftop baseball game. Positivism for 4Imprint, a maker of customized promotional products in Oshkosh, Wisconsin, is the driving force. During the height of the recession in 2009, employee morale became a big issue for the firm. The company's training team decided to try to boost morale by setting up classes for the 419 employees to watch and discuss videos with inspiring themes like Lance Armstrong's comeback from cancer and the friendly culture at Southwest Airlines. Since then managers report a "new team spirit" that has boosted revenues and helped secure jobs. Offering time away from the office to do some good is another bonding tool used in companies worldwide. Studer Group, a Gulf Breeze, Florida-based management consulting firm, gives its 114 employees four paid hours a month to volunteer for a charitable initiative or organization of their choice. Departments also take on volunteer projects as a group, binding people together as individuals with no workplace hierachy coming between them. Most importantly of all, people are people and they want to feel valued − that their contribution to the greater scheme of things really does matter. Marcus Erb, a senior research partner and senior consultant with the Great Place to Work Institute, focuses on the financial services, manufacturing and health care industries. He said, "Everyone wants to feel that his or her work has a higher purpose. Sometimes, though, that purpose gets lost in the day-to-day grind. One of the key ways that Snagajob.com, an online job-search company, based in Glen Allen, Virginia, inspires its 126 employees is by sharing 'I Got a Job!' stories that show them the value of their work. Circulated by email, the real-life stories come from grateful job seekers who recently landed a new job through the company's website." Lutz Grieser, a Vienna, Austria, psychologist employed by firms to coach post-crisis survivors into new workplace methods, said, "Never forget the human factor and never forget that we are all on this earth for just a short time. We have to enjoy what we do and we have to be made to think it matters."
[W    4imprint.com    eksh.com    fatwallet.com     greatplacetowork.com    melcrum.com    snagajob.com    studergroup.com    taylorandfrancisgroup.com yesicancoaching.co.uk]
Published in the hard-copy of Work Style Magazine, Spring 2014