Leisure
Sports activities and facilities
Eindhoven excels in the sports facilities that are available. There are two major sports centers, one in the south and one in the north of the city. In the south sports center there is an Olympic swimming pool, an ice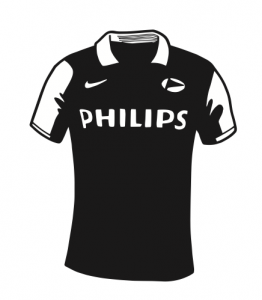 skating and ice hockey rink and an indoor sporting arena in which international tennis, volleyball and gymnastics matches are held.
There are also hockey and football fields. In the north sports center there is a wide choice of sports including hockey, football, indoor climbing, (beach) volleyball, boxing, tennis, squash, badminton to give just a few examples. As well as active participation, you can also enjoy sports as a spectator. Eindhoven has two professional football clubs, PSV and FC Eindhoven, and it has a top hockey team, Oranje Zwart.
www.psv.nl
fc-eindhoven.nl
www.o-z.nl
Restaurants
Eindhoven is a gourmet's paradise. Dutch people love to eat and take their food very seriously. Local restaurant and pubs known as proeflokaal or eetlokaal are great places to try the local cuisine. Dutch food can be quite hearty with a lot of meat, potatoes and cabbage and, of course, superb cheese. However, dishes from Indonesia, China, Thailand, Italy and France are well represented.
Top end restaurants
Best convenient spots
Hot spots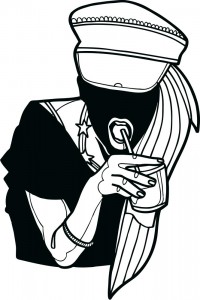 Nightlife
Eindhoven has a compact and lively city centre. People go out and nightlife takes place mainly in five different 'going out areas'. These areas, each with its own atmosphere and character, are all within walking distance of one another in the city centre. The most popular area is Stratumseind. Don't let that hold you back to explore other areas like the one around the Market though. You'll find various venues around the Station Square and the Dommelstraat as well. In addition the Wilhelminaplein offers a fun combination of both restaurants and bars, allowing you to start early and to keep on going till late in the evening (or early in the morning).
Bars and live music
Museums and galleries
Events
Weekend
For a weekend why not go to Nuenen? It is a village 8km to the east of Eindhoven. Van Gogh worked here as a beginning painter, from 1882-1885. His favorite spots are marked there, and his father lies buried in the local cemetery. Take the N270 or bus 6. Geldrop and Mierlo, also to the east, is a municipality comprising two separate villages. Geldrop has a beautiful castle, surrounded by an 1870 English garden. Take the Sprinter train towards Weert, leaving twice per hour. The ride takes only 5 minutes. Like Eindhoven has much parks to offer, the nearby Valkenswaard is completely surrounded by beautiful nature. Which gives you the opportunity to go on a walk through nature reserves like the Leender forest or to go biking along (or canoeing on) the Dommel river which flows through the Malpie Nature Reserve. Valkenswaard itself is a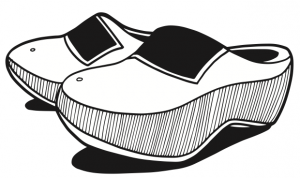 great place to get a taste of the good life for which the southern provinces of the Netherlands are known. Nice terraces and an impressive amount of restaurants to dine heartily.